CONCEPT
Timeless elegance and high functionality paired with innovative design and the highest quality craftsmanship – these are the concept kitchens from the house Nolff.

Nolff meets even the most individual demands on a kitchen with its clear design language combined with extraordinary wood decors, glossy lacquer or rear-lacquered glass. Nolff sees the kitchen as a living space that generates free space for creative energy.

Everything has function, everything has aesthetics, everything is well thought out.
to the front overview
Front overview
Price group 1
Model: Campo
Front: melamine coating, fine structure matt, 19 mm thick
Front edge: all-round decorative edge 1 mm thick
Price group 1
Model: Altea t.s.
Front: melamine coating, structure matt, 19 mm thick
Front edge: all-round decorative edge 1 mm thick
T0 concrete light
T1 Concrete dark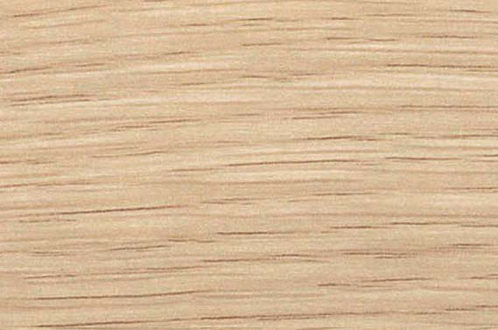 A5 Lindberg oak decor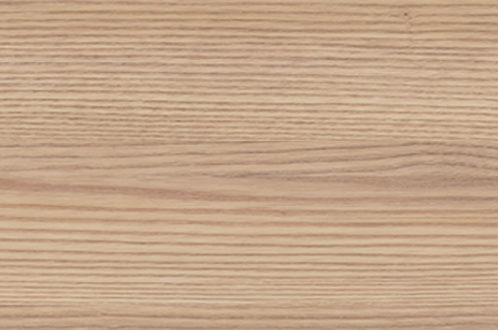 A3 Zen ash decor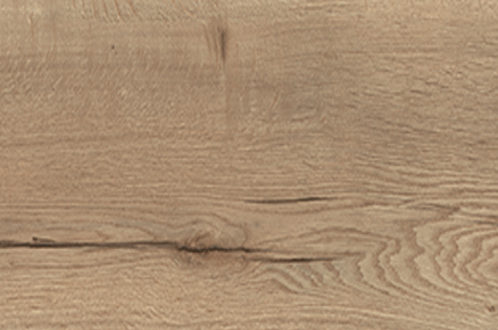 A4 natural knotty oak decor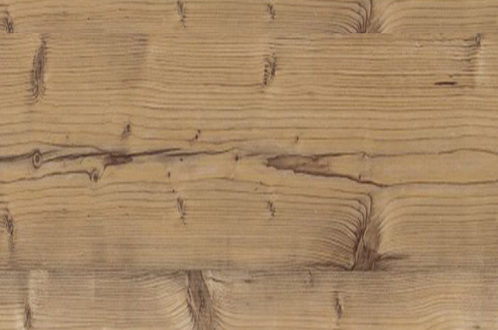 N0 spruce knotty decor
H0 oak synchronous pore decor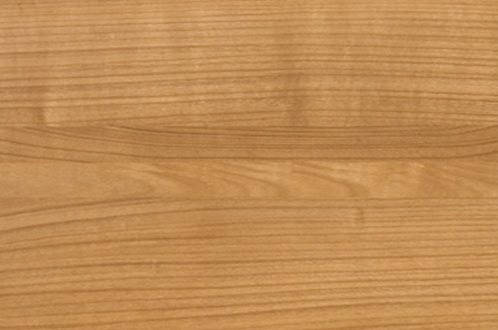 P7 Walnut decor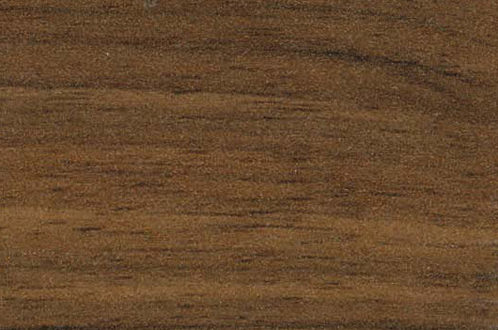 A6 French walnut decor
B2 Elm cinnamon decor
A0 Oak tobacco synchronous pore
Price group 2
Model: Credo matt
Front: outside matt surface with lacquered finish – anti-fingerprint effect -, inside melamine coating, fine structure matt 19 mm thick
Front edge: all-round decorative edge 1 mm thick
T5 crystal white matt T8 matte mud
T7 platinum gray matt
T6 black matt
Price group 2
Model: Credo Gloss
Front: outside high gloss, inside melamine coating, fine structure matt 19 mm thick
Front edge: all-round decorative edge 1 mm thick
U5 crystal white gloss
U8 mud gloss U7 platinum gray gloss U6 black gloss
Price group 3
Model: Glastec gloss / Glastec matt
Front: rear-lacquered glass on carrier plate, 21 mm thick
Carrier plate: L2 white
Q5 opti white gloss
Q6 light brown gloss
O7 white aluminum
O9 black gloss Q2 opti white matt
Q4 bronze matte
Q3 black matt
Price group 4
Model: Orlando
Front: microstructure lacquer, 19 mm thick
Front edge: Painted seamless on all sides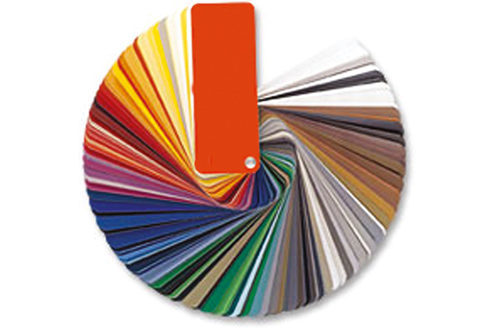 according to RAL card
(no effect varnish)

Example: RAL 9001 cream white
Price group 4
Model: Nevada
Front: high gloss lacquered, 19 mm thick
Front edge: Painted seamless on all sides
according to RAL card
(no effect varnish)
Example: RAL 9001 cream white
Price group 5
Model: Dekton
only available with handle strip
optionally also possible for bathroom on request except r40
Front: Dekton on carrier plate
Front edge: acrylic edge seamless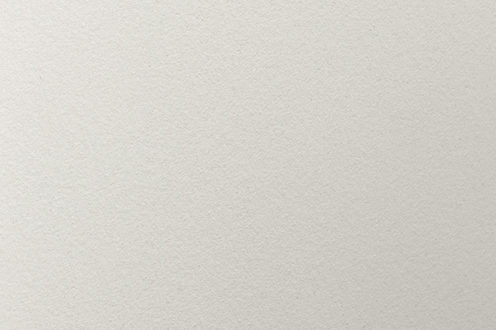 E6 Zenith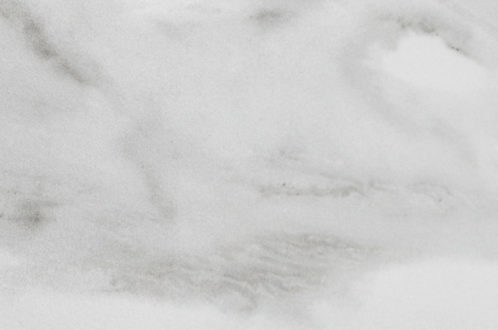 E7 Opera
V0 Rem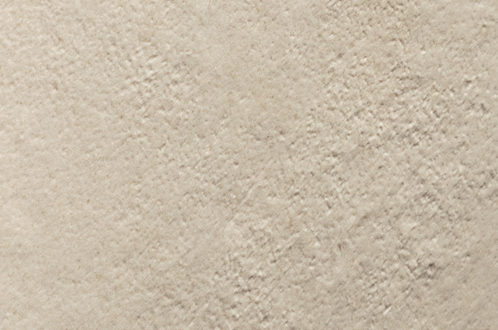 V1 Edora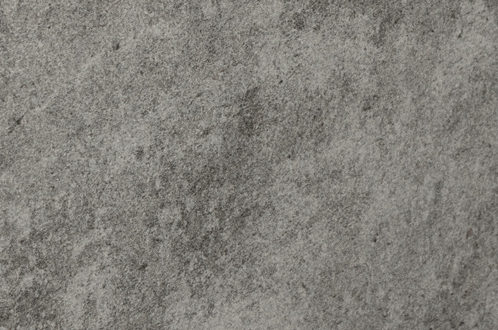 V2 Crete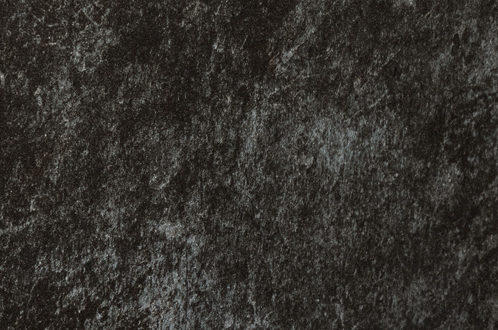 V3 Laos
V4 Eter
V5 Bromo
V6 Trilium
V7 Laurent
V8 Sirius
V9 Kelya
Price group 5
Model: Concrete
Front: concrete filler on one side with protective sealant
Front edge: all sides jointless concrete filler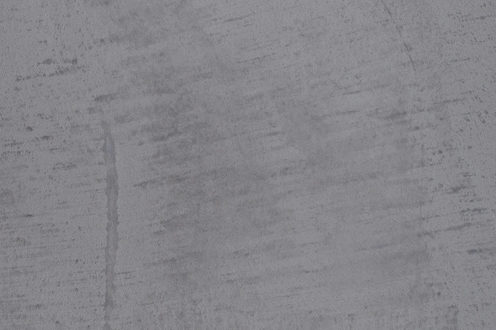 R0 natural
R3 gray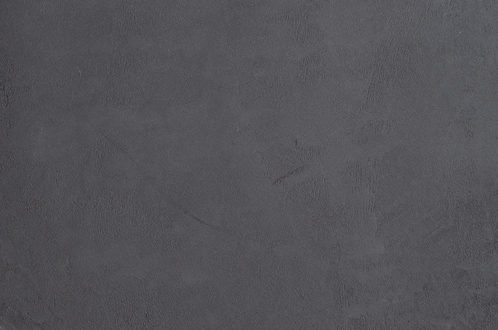 R8 anthracite