PUR
The series PUR completely according to your wishes. Many washbasins are available in glossy or matte surface available. These are both available in variable sizes as well as single and double washbasins.
Less is more – the asymmetrical arrangement of the bathroom furniture.
focuses with the soft shape of the mirror on the essentials.
This is how tidying up is fun – with our practical Banio system your drawers and pullouts stay tidy at all times and clear.
to the front overview
FUTURA
Timeless elegance for your bathroom. Quality and function meets classic.
The clear design language shows aesthetics and structure in the bathroom.
Futura and Futura CP stands out from other furniture series due to its
Combinability and easy handling.
The velvety feel of the antifi ngerprint surface achieves a noble effect. The cleaning is simple, the effect is terrific.
Perfectly staged – the right mood for your cozy bathroom.
The light control and the integrated motion detector put your bathroom in the right light at the right time.
to the front overview
Picture gallery FUTURA and FUTURA CP
r40
Natural and simple furniture series r40 reminds you of your
beloved smartphone.
Just the right amount of everything, so you will get your Bathroom furniture from r40 appreciate.
A revolutionary furniture for purity, hygiene and all-around well-being.
Ample in storage space and storage area, convincing in effect.
to the front overview
Front overview r40
Price group 1
Model: Altea t.s.
Front: melamine coating, structure matt, 19 mm thick
Front edge: all-round decorative edge 1mm thick
A4 natural knotty oak decor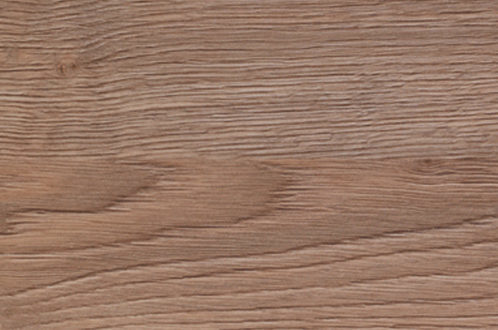 H0 oak synchronous pore decor
A0 Oak tobacco synchronous pore decor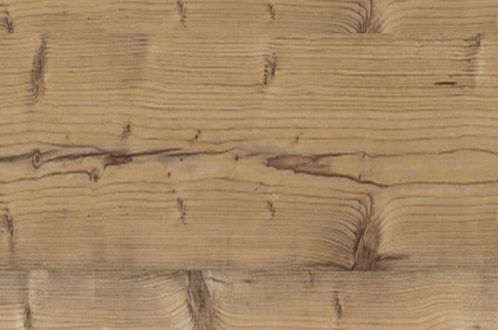 N0 spruce knotty decor
P3 natural light ash decor
P0 ash gray decor
A3 Zen ash decor
P7 Walnut decor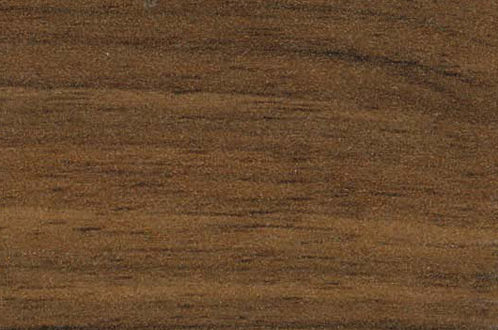 A6 French walnut decor
B2 Elm cinnamon decor
A5 Lindberg oak decor
Price group 2
Model: Unika
Front: MDF plastic coated, white glossy, 18 mm thick
Front edge: seamlessly sheathed on all sides 60 white glossy
Price group 4
Model: Orlando 09
Front: microstructure lacquer matt, 19 mm thick
Front edge: lacquered on all sides without joints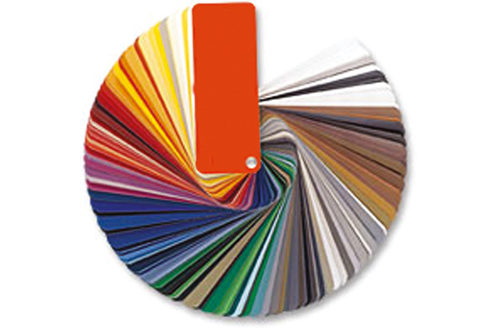 according to RAL card
(no effect varnish)
Example: RAL 9001 cream white
Price group 4
Model: Nevada
Front: high gloss lacquered, 19 mm thick
Front edge: lacquered on all sides without joints
according to RAL card
(no effect varnish)
Example: RAL 9001 cream white
Guest bathroom
Small but nice – the matching washbasins and furniture for your individual guest bathroom.
No room receives as much attention as the guest bathroom and literally no one can get past it.
The staging of personal taste on the smallest area, combined with the familiar functionality, these are the guest bathrooms from NOLFF
to the front overview
Image gallery guest bathroom
Image Gallery Details / Accessories
Available for all baths
Front overview
Price group 1
Model: Campo
Available for all product lines except r40
Front: melamine coating, fine structure matt, 19 mm thick
Front edge: all-round decorative edge 1mm thick Price group 1
Model: Altea t.s.
Available for all product lines
Front: melamine coating, structure matt, 19 mm thick
Front edge: all-round decorative edge 1mm thick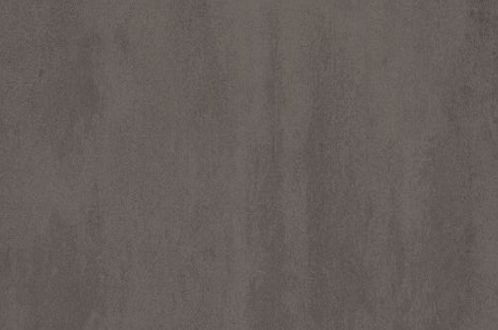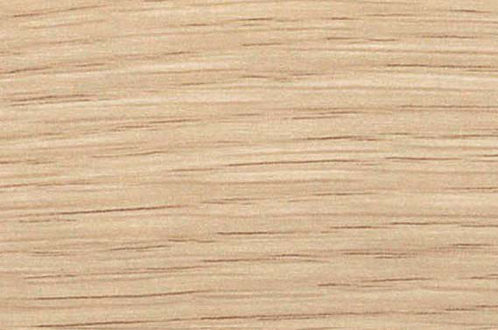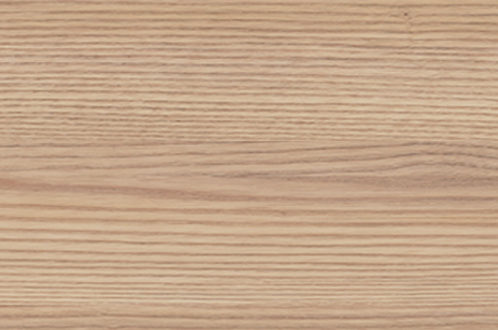 A4 natural knotty oak decor
H0 oak synchronous pore decor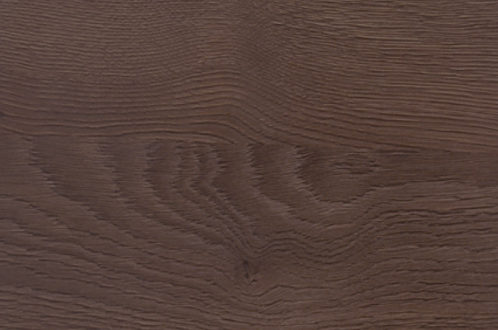 A0 Oak tobacco synchronous pore
Price group 2
Model: Credo matt
Available for all product lines except r40
Front: outside matt surface with lacquered finish – anti-fingerprint effect -, inside melamine coating, fine structure matt 19 mm thick
Front edge: all-round decorative edge 1 mm thick
T5 crystal white matt T8 matte mud T7 platinum gray matt
T6 black matt
Price group 2
Model: Credo Gloss
Available for all product lines except r40
Front: outside high gloss, inside melamine coating, fine structure matt 19 mm thick
Front edge: all-round decorative edge 1 mm thick
U5 crystal white gloss
U8 mud gloss
U7 platinum gray gloss U6 black gloss
Price group 3
Model: Glastec gloss / Glastec matt
Available for all product lines except r40
Front only possible with TipTec or PM handle strip in PUR and FUTURA programs
Front: rear-lacquered glass on carrier plate, 21 mm thick
Carrier plate: L2 white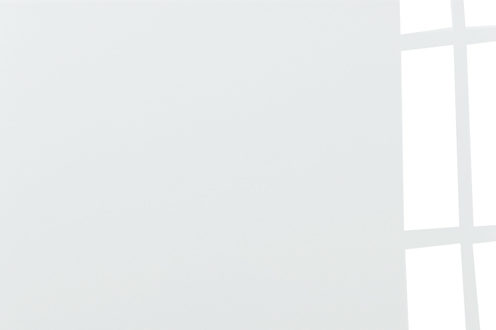 Q5 opti white gloss
Q6 light brown gloss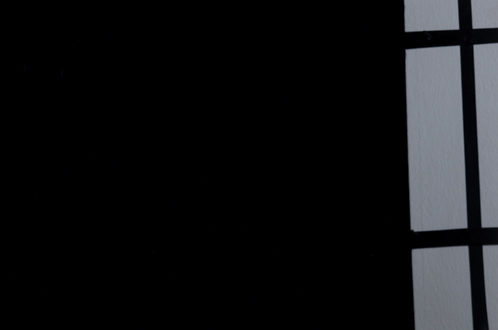 O9 black gloss
Q2 opti white matt Q4 bronze matte
Q3 black matt
Price group 4
Model: Orlando
Available for all product lines
Front: microstructure lacquer, 19 mm thick
Front edge: Painted seamless on all sides
according to RAL card
(no effect varnish)
Example: RAL 9001 cream white
Price group 4
Model: Nevada
Available for all product lines
not possible with PM and PU handle
Front: high gloss lacquered, 19 mm thick
Front edge: Painted seamless on all sides
according to RAL card
(no effect varnish)
Example: RAL 9001 cream white
Price on demand
Model: Dekton
only available with handle strip
optionally also possible for bathroom on request except r40
Front: Dekton on carrier plate
Front edge: acrylic edge seamless